Small changes will create bigger impacts | Tech world recap for this week (2022/06/19).
This article is a quick recap on minor changes around tech products from the previous week. In specific, you can find minor changes on WhatsApp, Instagram, Google Play Store, Google Docs, Google Calendar, Facebook and LinkedIn. You can read about the major changes and new features on our main page as well.
WhatsApp launched new group call features.
WhatsApp launched some really useful features for group calls as follows,
🔇 Mute others
✉️ Message specific people
🙋 See a banner when someone joins offscreen.
These are the new features that WhatsApp launched for group calls
WhatsApp got a new "Unread" search filter.
WhatsApp is testing a new "Unread" search filter to quickly let users filter their unread chats.
This feature is currently in the beta phase and hopefully be launched to everyone soon.
Google released an improved email notification for Google Calendar invites.
Google released an improved email notification for Google Calendar invites as follows.
In this new email invitation, you can directly change the time or location and it will display both the old and updated information.
Google play store shows new Data safety section to let you know about how the developer handles your data.
Google Play store released a privacy concerned feature called Data safety.
In this new section, you can view and understand how the developer is using your data.
WhatsApp is rolling out the 2 GB-sized file sharing feature for more users.
As previously announced WhatsApp launched the ability to send files up to 2GB now. Previously the limit was 100MB only.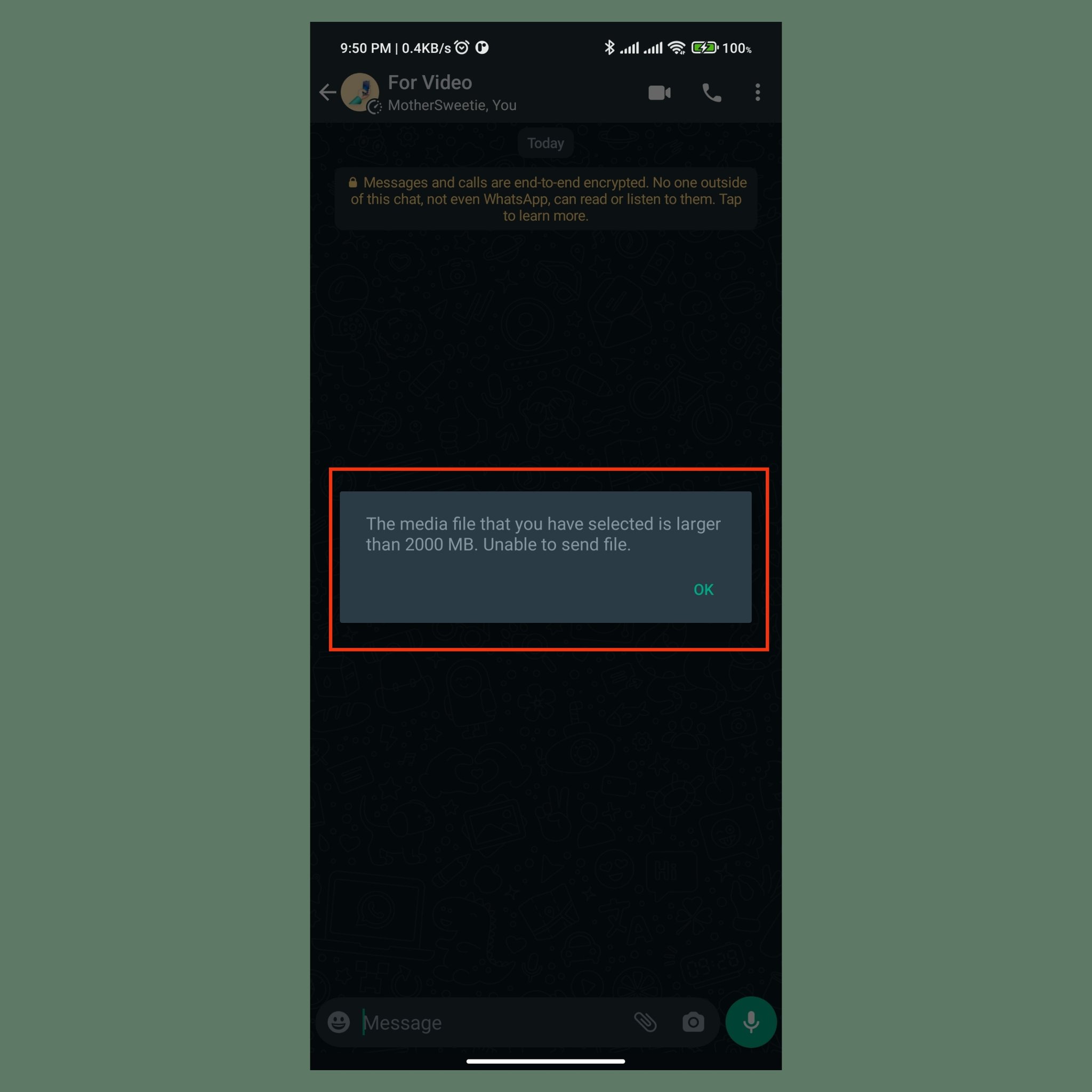 Finally, Windows 11 file explorer got tabs.
Windows 11 just got the tabs in file explorer to beta and dev builds.
Even though it is launched for beta users as well currently it is not widely available. If you want to enable it for yourself you can check out this instruction by Windows Latest.
Instagram got redesigned the reply to story viewer button.
Instagram got a new icon for replying to the viewers of a story.
Zuckerberg announced the Avatar store on Meta platforms.
We're launching our Avatars Store on Facebook, Instagram, and Messenger so you can buy digital clothes to style your avatar. Digital goods will be an important way to express yourself in the metaverse and a big driver of the creative economy. I'm excited to add more brands and bring this to VR soon too. Eva Chen and I tried out some of the new looks from Balenciaga, Prada, and Thom Browne – a change of pace from my terrycloth sweater.

Mark Zuckerberg
These so-called Avatar stores will be launched on Instagram, Facebook and Messenger for now.
LinkedIn widely launched a new "funny" reaction.
LinkedIn launched a new blue laughing emoji to express "funny" reactions to posts.
Google Docs got a whole new page format known as "Pageless".
Google Docs got a new whole new page format and called it Pageless format.
This format can be accessed under File > Page setup options.
That's it for the week and feel free to enrol on our weekly newsletter.